Here to spill facts

about the vaxx!

The LGBTQ+ community has to look out for one another first and foremost,

and ensure that the info circulating in our spaces is

as real as real can be.
Are you or your loved ones undecided about getting the shot?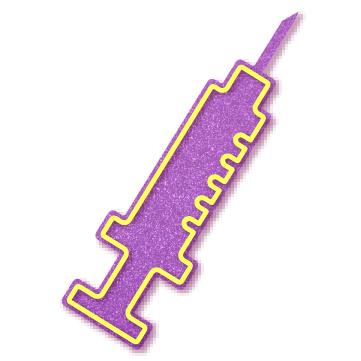 How do we slay
the pandemic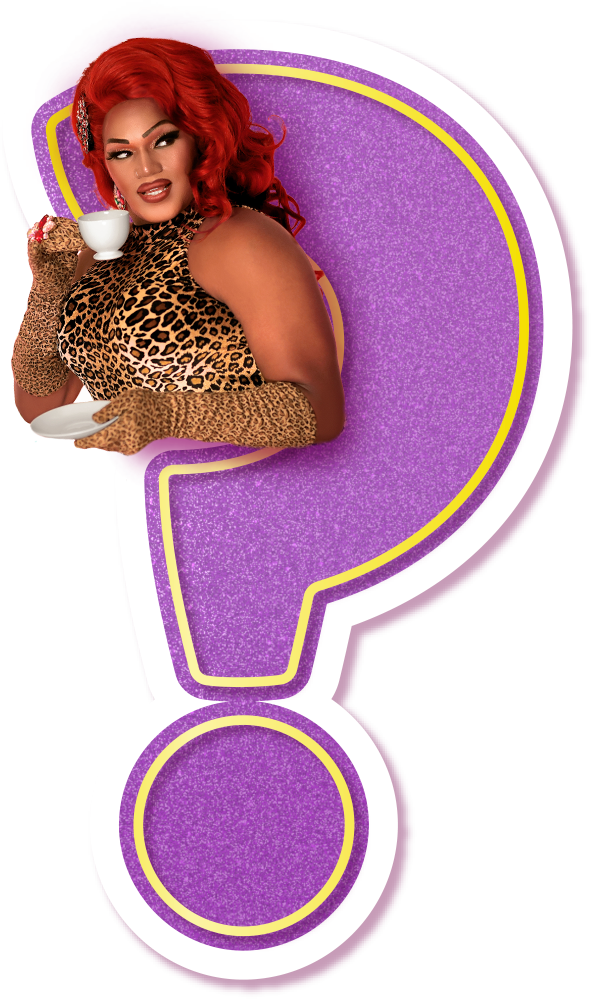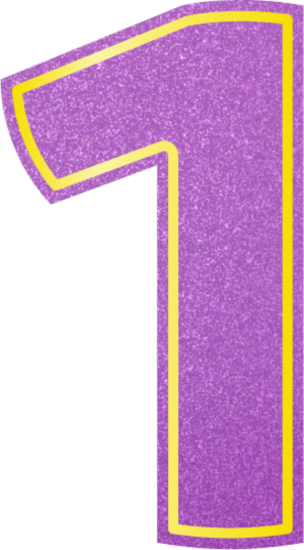 💉 ✅ Get vaccinated.
The best way to protect yourself and others is to get your shot. Not only can it keep you from getting seriously ill from COVID, getting vaxxed
may stop new variants from emerging before they start.
Nip 👏🏾 It 👏🏾 in 👏🏾the 👏🏾 Bud 👏🏾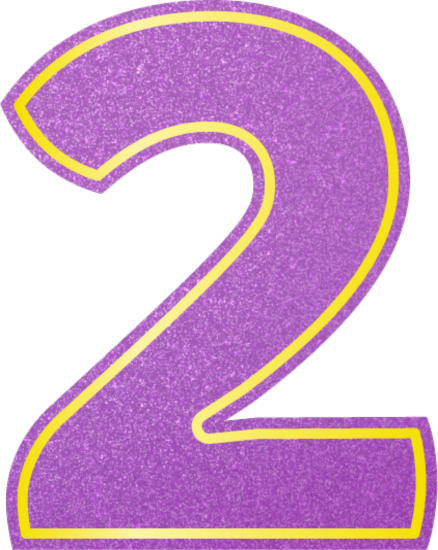 👯‍ 👯‍♂️Encourage your loved ones to get vaccinated—better yet, go with them!
Having hard conversations is never fun, but it can make a world of difference and
potentially save lives.